About David J. Rivkind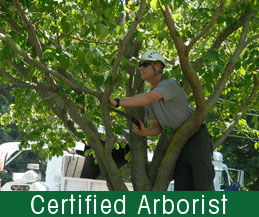 When you want your lawn to look its best, count on David J Rivkind Landscaping LLC of Montauk, NY. We have more than 26 years of experience. We can plan and install landscaping so that you can enjoy your
outdoor space.

If you currently have a beautiful lawn, but would like to fill in an empty space with a tree, we can advise you what tree would best suit your space. We can plant the right tree for you.

To be able to enjoy your lawn in privacy, there is no need to install an expensive fence. We can install shrubs and brush to screen your property.